blink blink Creative Circuit Kits
blink blink is a creative circuit kit-based social venture I cofounded while earning my MFA in Design and Technology at Parsons The New School for Design. My team co-designed the educational creative circuits toolkits (LEDs, batteries, sewable electronics!) kits with hundreds of young women (ages 12-16) in order to break through the barriers to science, technology, art, and engineering (STEM).
Motivation: Only 24 percent of the science, technology, engineering, and mathematics (STEM) workforce is comprised of women. There are many barriers to these fields, among them are access to materials, experience with electronics, positive reinforcement and community support, time to explore electronics in a safe space, and lack of role modeling.
blink blink is an educational toolkit and curriculum that provides young women with the opportunity to explore, create, and play with STEM concepts via soft circuits – LEDs, batteries, conductive thread – in order to overcome the barriers to STEM studies and careers. Soft-circuits allow the student to engage in participatory learning of STEM curriculum while simultaneously creating and crafting exciting items that are wearable, light-up, make sound, and much more. The exercises would be guided by encouraging female STEM role-models and all the necessary components would be included in the kit.
Design Research: We engaged in significant User Testing with teen girls to build a product that met their needs. To develop the product, we regularly hosted workshops to observe engagement with the blink blink kits, and conducted interviews and surveys to refine the product.
Please visit www.blinkblink.cc for more information.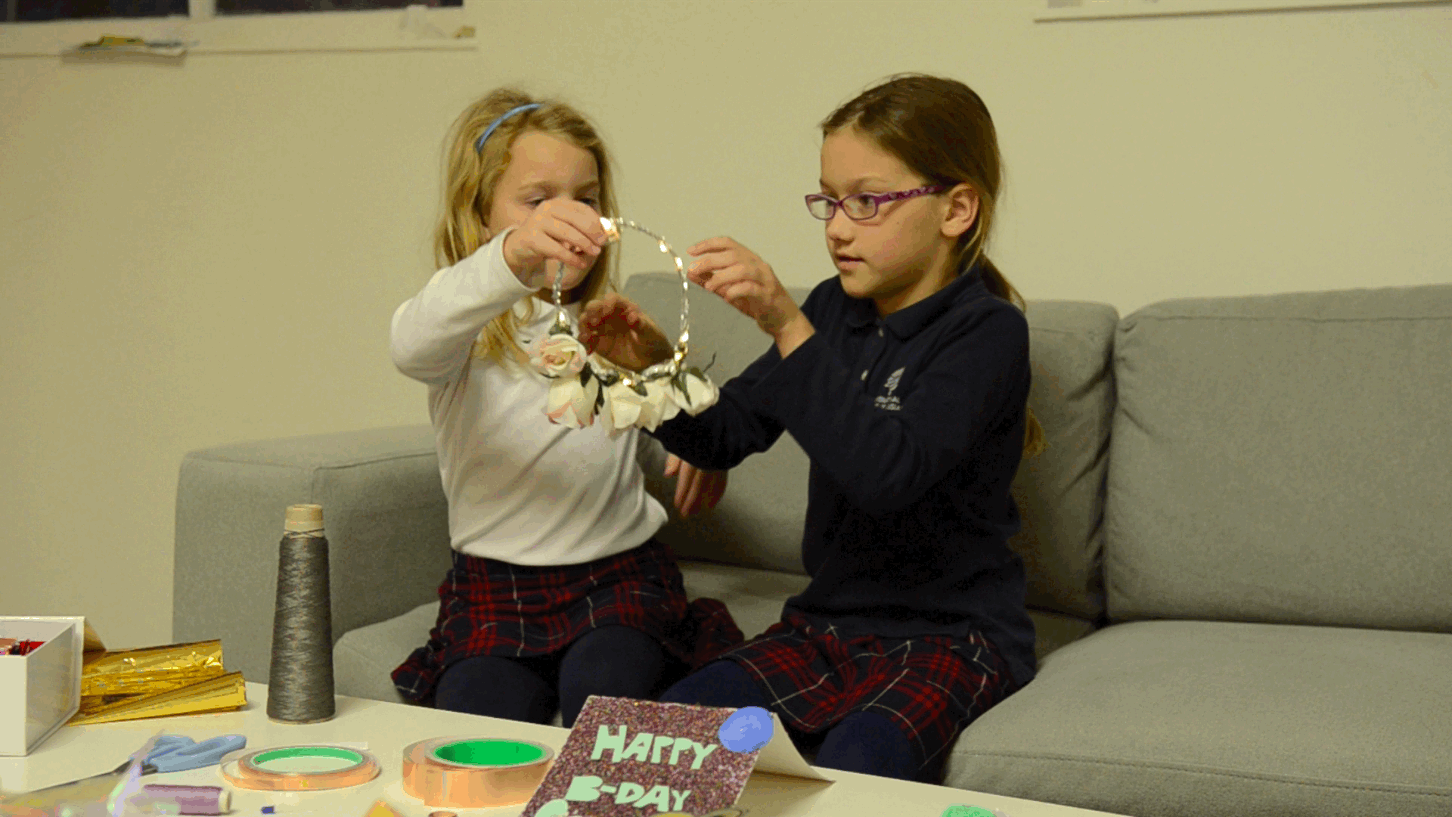 Winner of the New Challenge Grant
Winner of Maker Faire Editor's Choice and Best in Class Award
Winner 4.0 Launch Educator Startup Incubator